Go to top
Scroll
A unique Récoltant Coopérateur marque de Champagne celebrating origins from 1883.
Expressing the terroir of the first Indian Vignerons in Champagne.
naissance
Vallée de la Marne, Champagne, France.
Vinification
Our Magnums are aged for 5 years on lees.
Résultat
Each Magnum is handcrafted with a sustainable ancienne closure, complete with a hot wax seal - sans metal or foil.
Embracing History.
Respecting Tradition.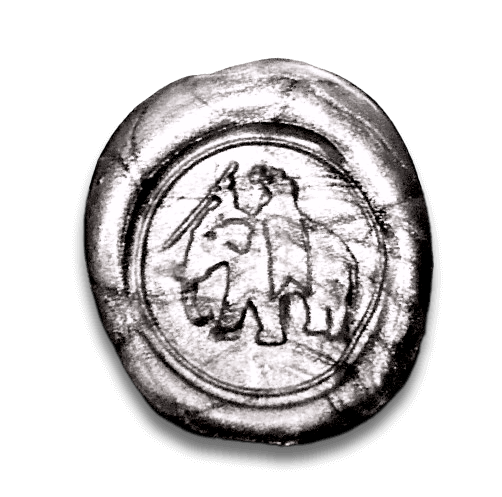 Rich History
Challiol & Charmetant dates back to the late 19th century when the label was presented at the Calcutta International Exhibition in honour of Her Majesty Queen Victoria, the Empress of India. With our deep rooted history, we celebrate the expression of our terroir.